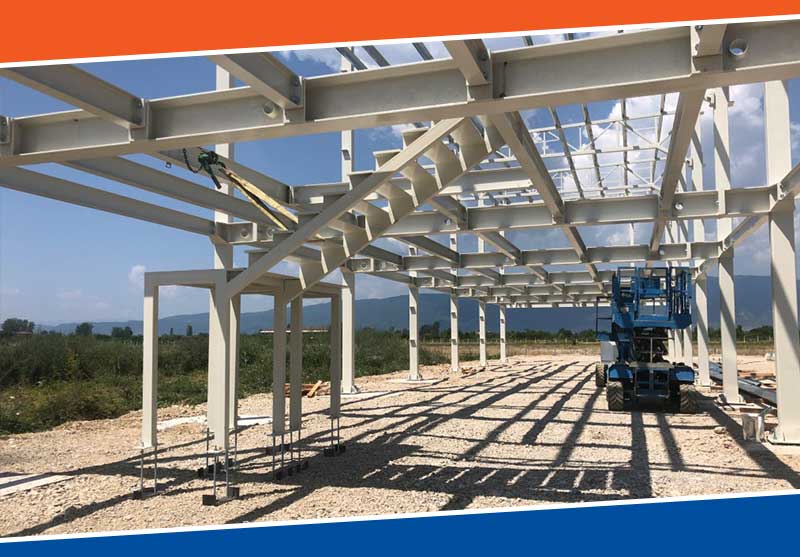 Steel Constructions
Steel construction has been our primary occupation since its inception in 2005.
With our team of professional engineers, technicians as well as experienced and qualified machine-welders and welders, our goal is to provide safety and professionalism to our customers in all types of steel structures, in a timely manner and at competitive prices.
Equipped with state-of-the-art technology and optimized manufacturing processes, we strive to set high standards in the performance of steel structures on the market in which we are represented.
Reinforced Steel
We implemented this business model in 2010 following Gerliko's entry as our strategic partner in the ownership structure of Steel Con.
With over 3.5m euros invested in manufacturing plants with the latest technology and equipment, Steel Con has entered the market with high quality new products. The advantages of this are optimized construction time, reduced waste, and new welding techniques.
Gerliko has provided us with vast experience, advice and management skills, making Steel Con a leader in reinforced manufacturing in the region.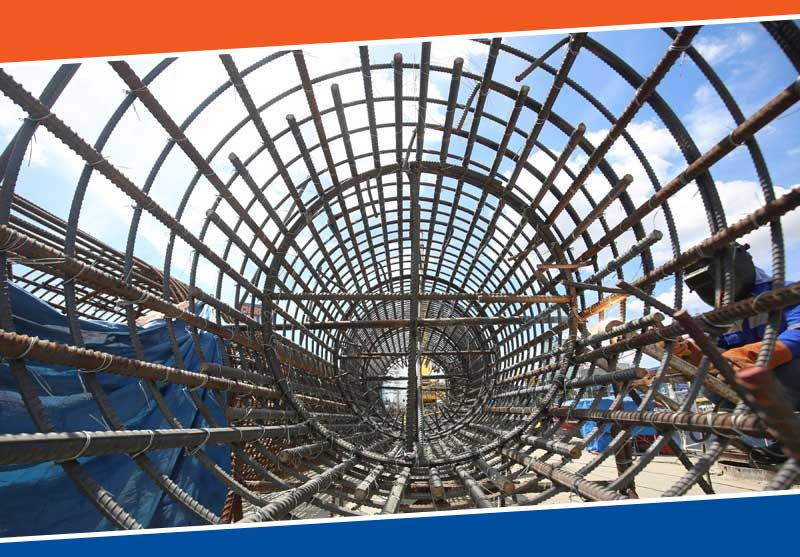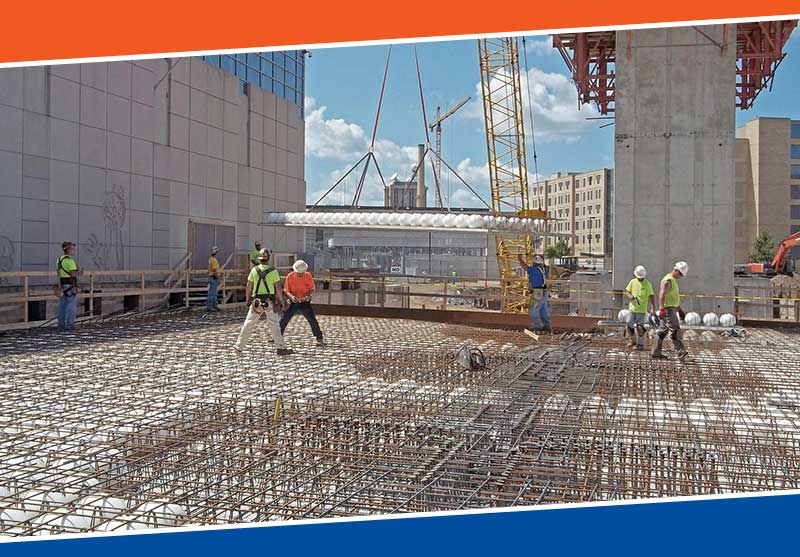 Seamless Floors
Seamless floors is a unique selling point developed by Gerliko and introduced in Steel Con.
Solid floor is a foundation of every business that brings stability. we deliver proper reinforcement to floors of all type.
The experience of more than 30 years brought Gerliko right on the pot of the market in the countries where present. The same approach shall be introduced in Steel Con in order to deliver value to stake holders. The reference list of clients and projects in this sphere speaks of the client satisfaction and recognition of the advantage of our approach in reinforcing floors.
Preparation of project and technical documentation for the project
Manufacturing steel elements needed for project construction.
Logistics and assembly of the steel construction.